Welcome to Cala Sustain
We are passionate about sustainability and business 
Welcome to Cala Sustain
We are passionate about sustainability and business 
Sustainability Consultants
When sustainability strategy is integrated and communicated well, there are tangible benefits for your organisation, customers, stakeholders and the environment. 
Having a strong sustainability strategy is key for a business to achieve growth. By integrating sustainability into long term planning, you can create lasting value.  We help organisations to devise and implement: Sustainability Strategies, CSR Policies, ESG Strategy and Communicate their sustainability story well.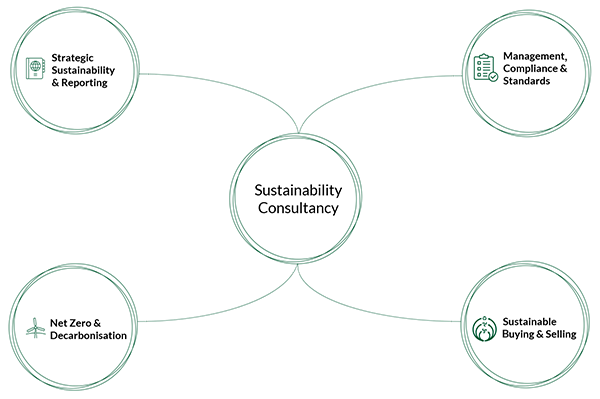 Our team have delivered sustainability projects for hundreds of organisations.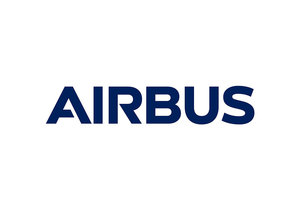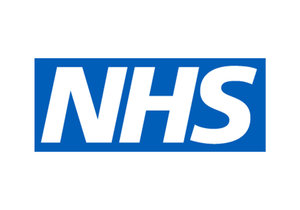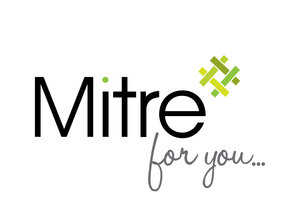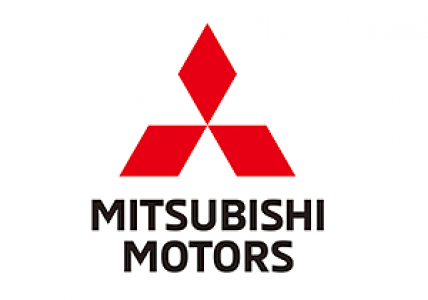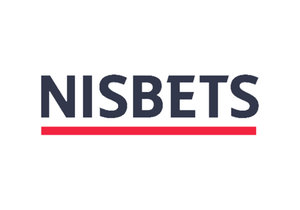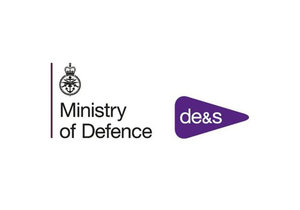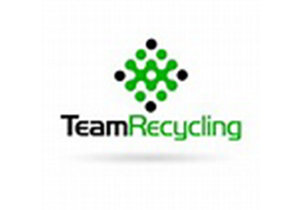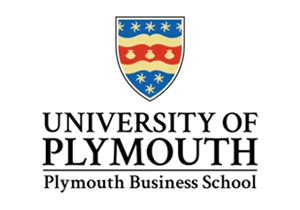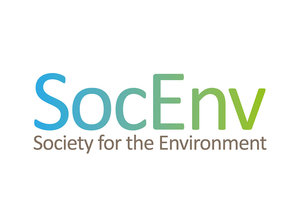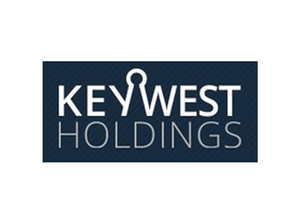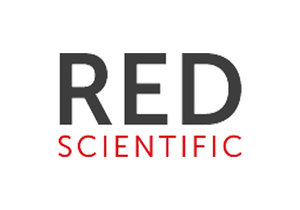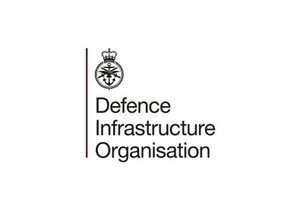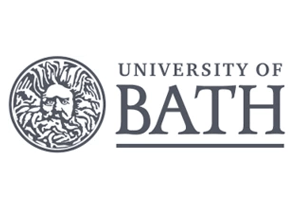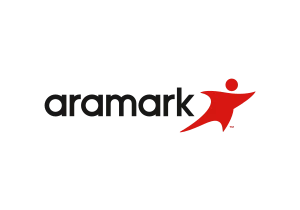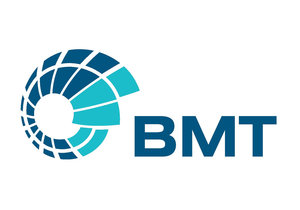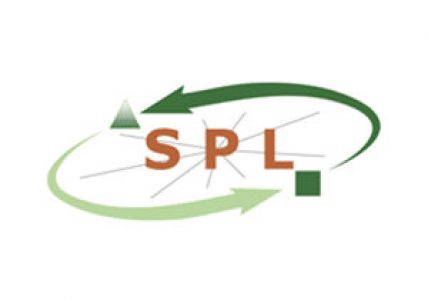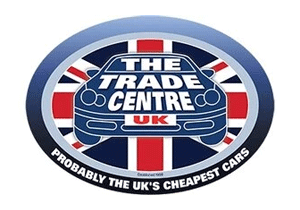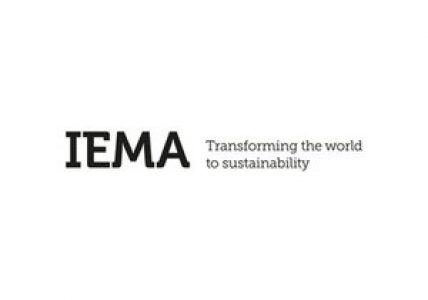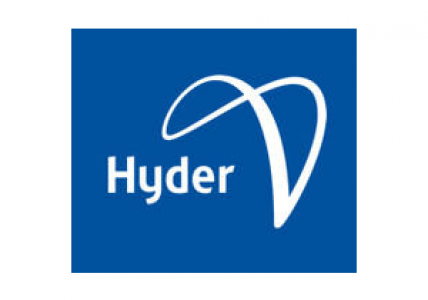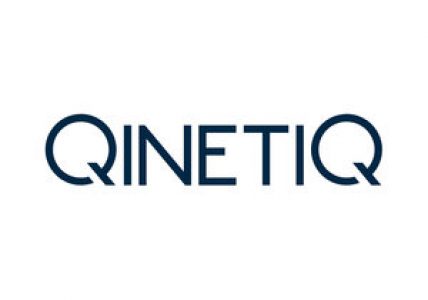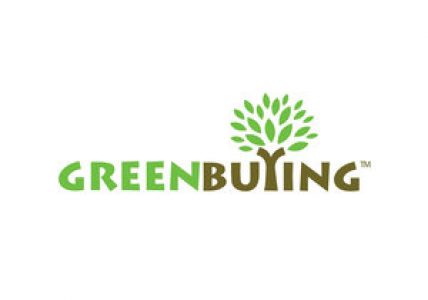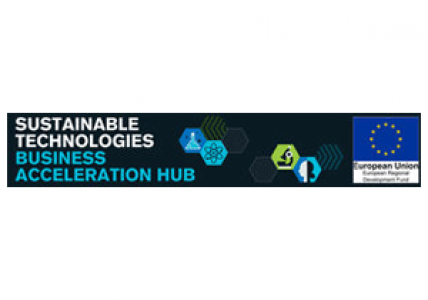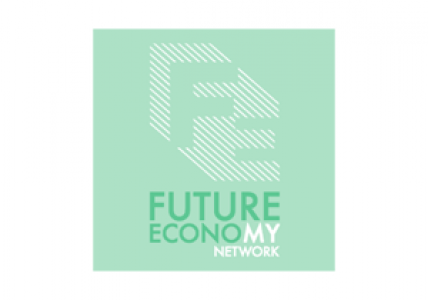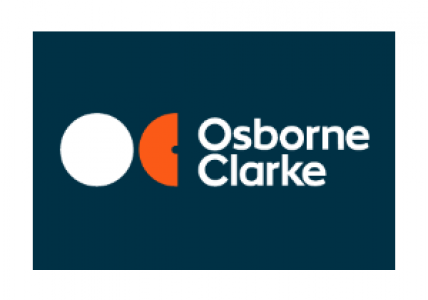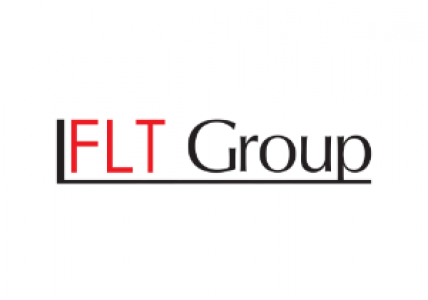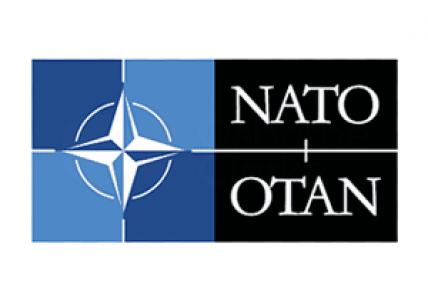 Who we help
We work with businesses of all sizes across a broad range of sectors.
Our Approach
We work with you to understand your business, drivers, needs and objectives. This ensures we can tailor our services to fit your organisation.
Cala Sustain provides project management advice and coaching to ensure that positive, sustainable changes are implemented. 
The Case for Sustainability