TYPICALLY, WE HELP THE FOLLOWING ORGANISATIONS WITH THESE COMMON CHALLENGES: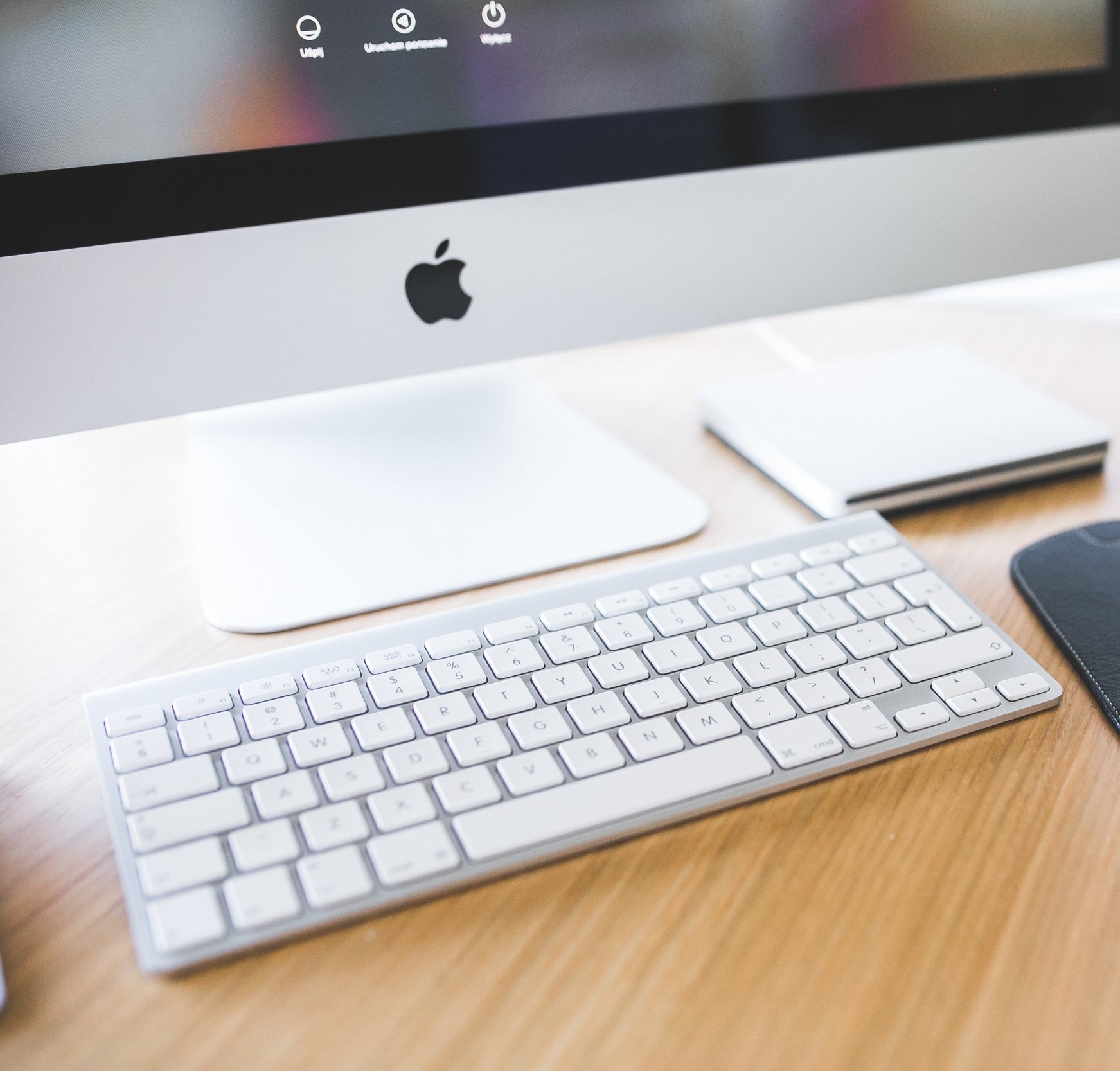 Consumer facing businesses:
· Developing sustainable product ranges
· Meeting the ethical and environmental demands of their consumers
· Ensuring supplier claims are ethical, correct and reliable
· Making the most of marketing whilst ensuring no greenwashing
· Taking their customers on a journey – shared experience
· Growing market share
Business to business organisations:
· Allowing trade in wider markets
· Enhancing efficiencies in processes
· Managing operational risks
· Implementing standards such as ISO's 9001, 14001, 50001, 45001
· Developing organisational strategies in responsible business
· Attracting the best talent
· Ensuring mandated policies and standards are met
· Applying DE&S tools such as DefStan 0051, the POEMS, Design for Environment and Sustainable Procurement to ensure:
i. Appropriate risk management
ii. Enhanced operational capability
iii. Cost savings
iv. Better design considerations
v. Life cycle assessments and options comparison
· Navigate commercial scrutiny
· Ensuring they are applying the policies and standards that their customer requires (having authored many of these we are uniquely positioned to help)
· Ensuring equipment and services meet required standards
· Understanding the tendering requirements of their customer and presenting added value
· Translating environmental management into improved operational capability
· Saving money for MoD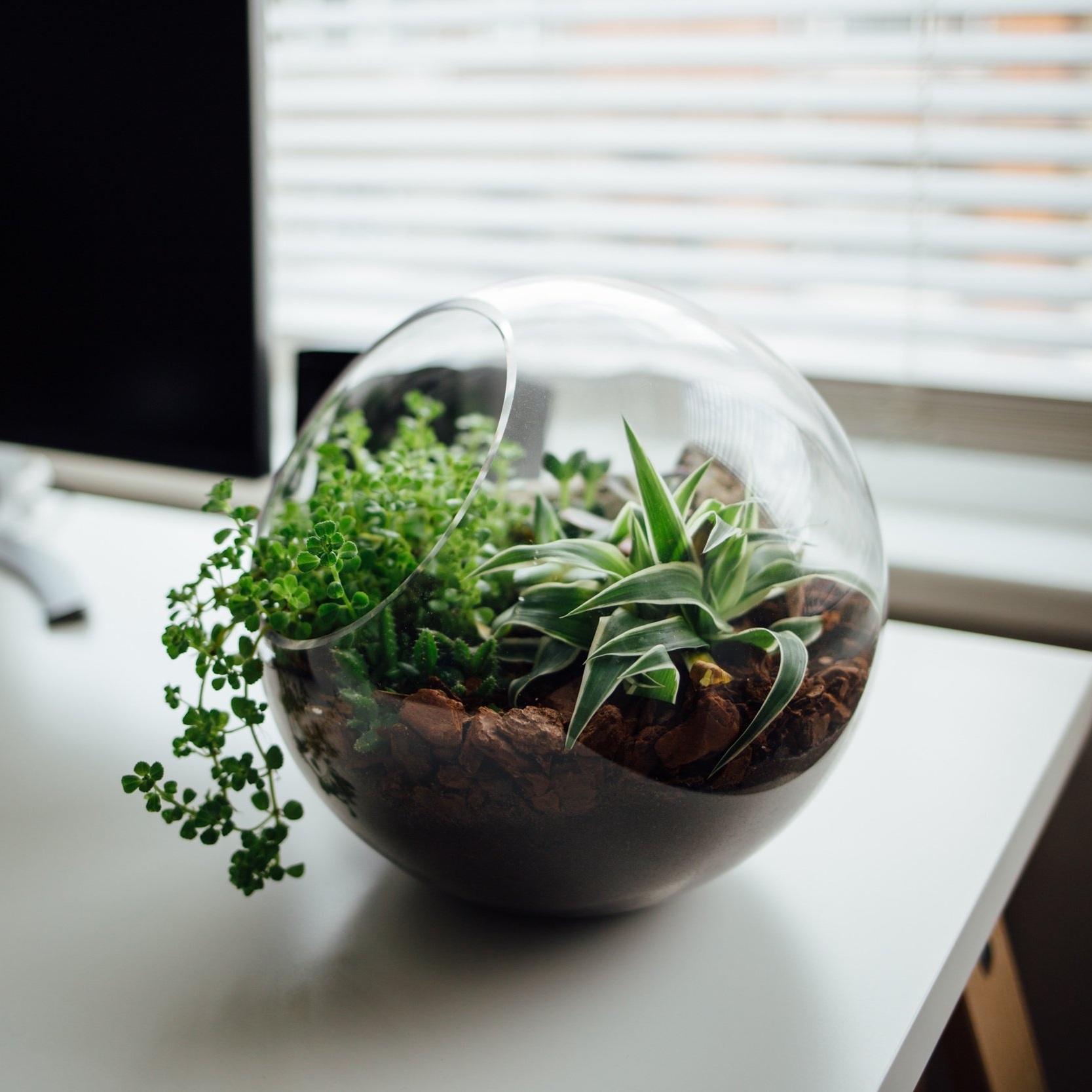 · Meeting Government policy obligations
· Saving money through innovations in procurement of services and equipment
· Challenging the supply chain to enhance social, environmental and ethical performance
· Seeking innovation process and procedure to drive responsible efficiencies
Get in touch today to learn how your business can benefit. We'd love to hear from you.