About Cala Sustain
Cala Sustain was founded by Mark Hedges in 2013. We provide consultancy services that enable sustainable business. 
The Cala Sustain team are passionate about the role that business will play in a sustainable future. We also know how to unlock multiple business benefits from sustainable business activity. 
We work with business to consumer, business to business and public sector organisations.
Cala Sustain provides sustainable strategies, direction, communications and often direct support and guidance for targeted sustainability initiatives.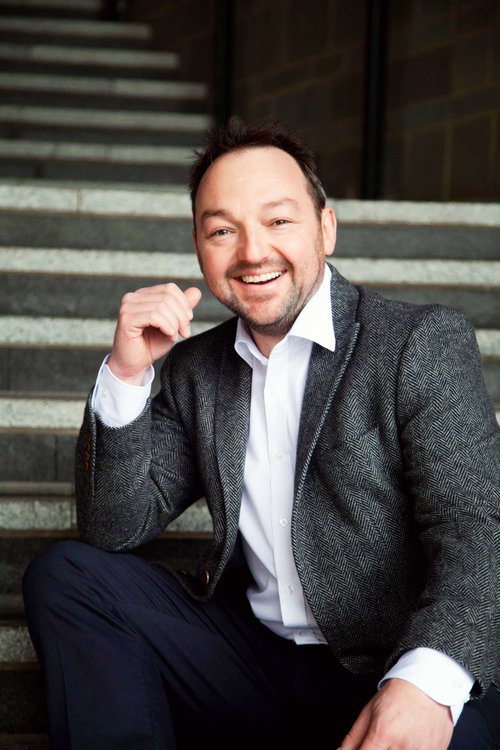 Mark Hedges, Founder Cala Sustain
About the founder
Mark founded Cala Sustain in 2013. 
Mark has 25 years experience of enabling sustainable business and was formerly Head of Sustainability at a multinational engineering consultancy. Before that Mark held a number of in-house roles specialising in responsible business.
Mark is a Chartered Environmentalist (CEnv) and Member of the Institute of Environmental Management and Assessment (MIEMA). Mark has an honours degree in environmental science, post grad in business management and is a lead auditor. He has an array of leadership, management and coaching qualifications and is a qualified and experienced project manager and public speaker.
As Technical Committee Member at the British Standards Institute, Mark helped to develop and draft the world's first standard in sustainable procurement, 'Principles and Framework for Procuring Sustainably' (BS8903:2010).
Meet the team
Cala Sustain is a consultancy formed of trusted, passionate consultants with proven success in delivering responsible, sustainable business solutions. Many of the team have working relationships that precede Cala Sustain's formation 10 years ago. This means that the team has long established, successful working approaches and a wealth of experience across complimentary areas and sectors. 
Cala Sustains consultancy team is backed by a fantastic support team that ensure all of our customer projects run smoothly.
Our Values
We are proud that the majority of our work is repeat business and referrals from our happy customers. 
Cala Sustain prides itself on ensuring complex issues are simplified, manageable and achievable. We believe that business sustainability should be accessible to all business types, sectors and sizes.
We always seek wider business benefits and move at a pace that suits each of our customers.
We tailor our services to our customer needs; our focus can be on whole organisations, business functions, projects or specific products and services.